Saturday 10-6 | Sunday 10-5
(check your ticket for entry time)
THE LARGEST AQUARIUM EVENT IN NORTH AMERICA FEATURING THE BEST OF FRESHWATER, SALTWATER, REPTILES AND AQUATIC ART!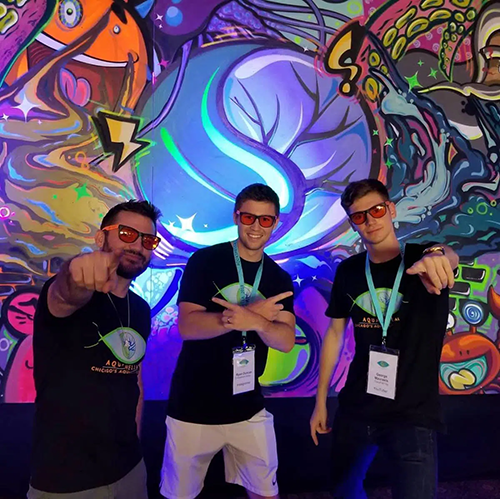 WHO IS
AQUASHELLA
FOR?

AQUASHELLA IS AN EVENT FOR ALL AQUARIUM HOBBYISTS FROM BEGINNER TO EXPERT, OR EVEN PEOPLE WHO DON'T HAVE AN AQUARIUM WHO WANT TO EXPERIENCE THE WONDERS OF AQUARIUMS, AND EXOTIC PETS.

Ticket Pricing & Options
HUNDREDS OF PREMIUM VENDORS
Aquashella proudly displays the largest collection of top tier aquatic vendors and brands anywhere in the country. Our line-up includes the best of Freshwater, Saltwater, Reptiles, Aquatic Art and more...
THANK YOU TO OUR SPONSORS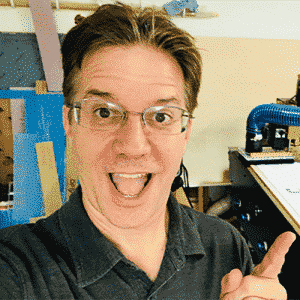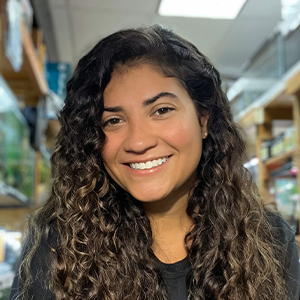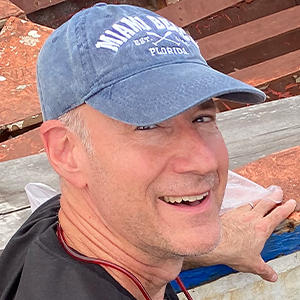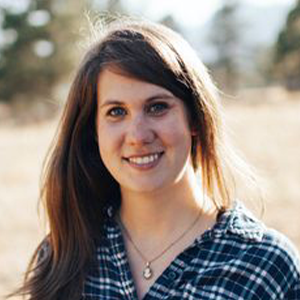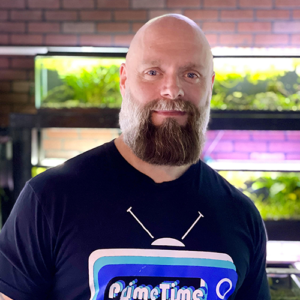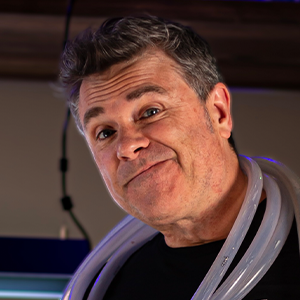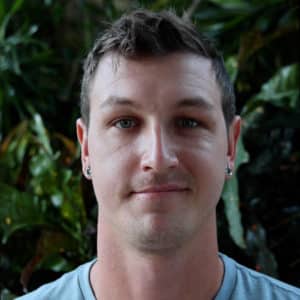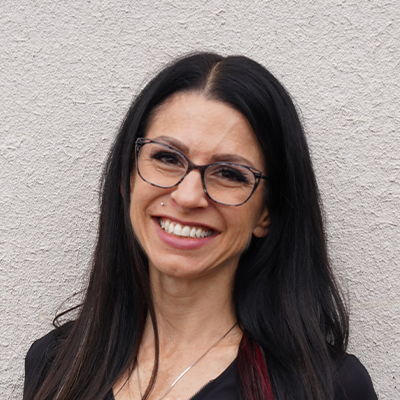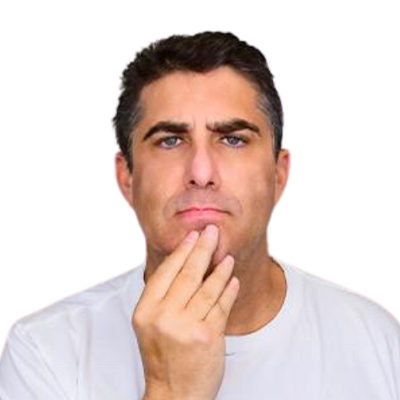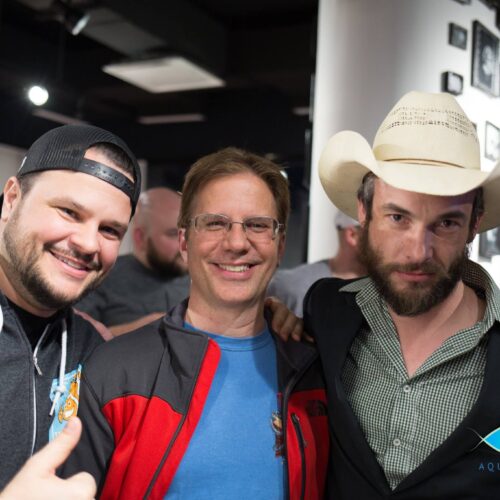 MELEV'S REEF
MARC LEVENSON
Marc "melev" Levenson has been in the hobby since 1998, blogging his experiences about his own reef on melevsreef.com to help others learn husbandry skills. Most recently he's become an online personality with tens of thousands of followers on his YouTube channel (melevsreef) also geared at helping other reefers through his personal experiences. His website's articles, blogs, and Critter ID cover topics like pest control, feeding techniques, working with acrylics, reef photography and water chemistry to name a few.
BADFISH FLORIDA
ALEXA BORREGO
Growing up, we always had aquariums. I spent a lot of time in nature exploring Florida's swamps and intercostal waterways. My first personal aquariums consisted of fish that I would collect off my parents dock. I fell in love with watching them grow and soon realized that aquariums were my calling. I've kept everything from arowana to wild betta fish and everything in between. My early hobby years were rough as there weren't any specialized freshwater aquarium shops in my area. This inspired me to open my own Freshwater specialty store, Badfish. I now maintain over 5,000 gallons of freshwater aquariums between my home and store.
TWO LITTLE FISHIES
JULIAN SPRUNG
Julian Sprung is a graduate of the University of Florida with a Bachelor of Science Degree in Zoology, and is President of the aquarium industry manufacturing company Two Little Fishies, Inc. that he co-founded in 1991. Julian has been keeping marine aquariums for more than 40 years, and currently maintains 6 marine aquariums plus a planted freshwater display. He also has a marine pond at home that utilizes natural sunlight. Julian became well known in the aquarium hobby through his monthly column Reef Notes in FAMA magazine, and many years of traveling the lecture circuit at aquarium club meetings and trade exhibitions around the world. His books include The Reef Aquarium, volumes One, Two and Three, which he co-authored with J. Charles Delbeek, Corals: A Quick Reference Guide, Invertebrates: A Quick Reference Guide, and Algae: A Problem Solver Guide. He has also edited and published several other books including the recently published Diadema Culture Manual by Martin A. Moe, Jr. and The Coral Reef Aquarium volume II by Tony Vargas. He is currently working on Fishes by Lemon Yi-Kai Tea.
BUTTERFLY PAVILION
SARA STEVENS
Sara Stevens is the Director of Animal Collections, Butterfly Pavilion, an AZA-FRTRP member facility. The AZA Florida Reef Tract Rescue Project (AZA-FRTRP) is an AZA member-driven coral rescue and conservation network focused on the rescue, housing and future propagation of Florida corals affected by stony coral tissue loss disease.
PRIMETIME AQUATICS
JASON ADAMS
Jason started keeping fish at the age of six and has almost 40 years of freshwater fish-keeping experience. His background includes a Bachelor's Degree in Biology, a Master's Degree in Biotechnology and Chemical Science as well as a Graduate Certificate in Aquaculture and Fish Health. He and his family started Prime Time Aquatics to help people of all ages and experience succeed in the freshwater fish-keeping hobby
WILL NACE
WILL NACE
Building nature for everyone to enjoy in their home!
NEW WAVE AQUARIA
JEN WANNER
My love for the aquarium hobby started at a very young age. Who knew that a pair of guppies and a fish bowl, a gift for my 10th birthday, would spark such a deep passion and personal dedication to this industry. With over 100 years of combined experience, my team and I have taken New Wave from the part-time Aquarium Maintenance Company I started in high school to what we are today. We offer a full-service Aquarium Design, Installation and Service company through our retail location and showroom as well as an online store that specializes in providing hobbyists with healthy, quarantined and conditioned livestock and one of the largest home-grown and sustainable sourced coral collections.
aquashella
test guy 3
i am a test guy and testing is my job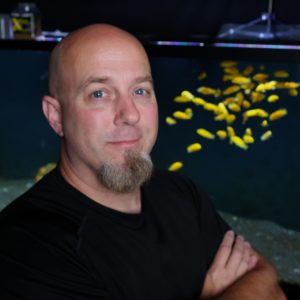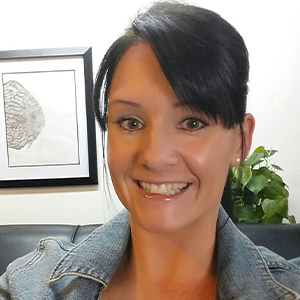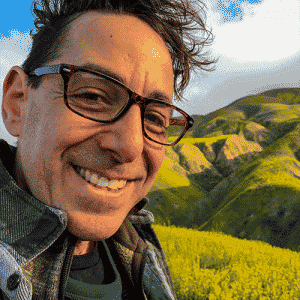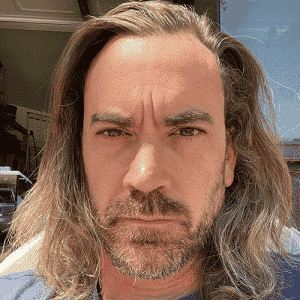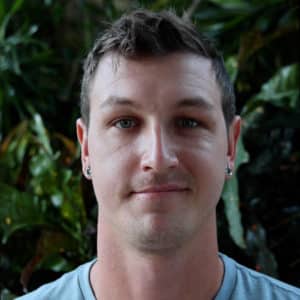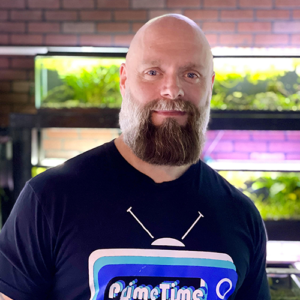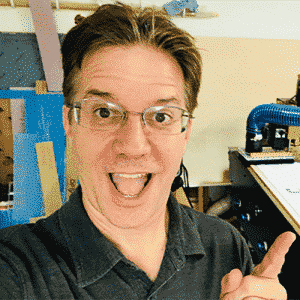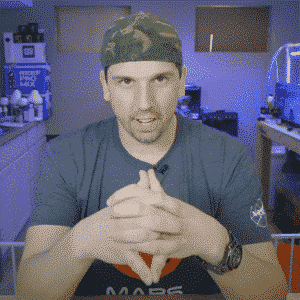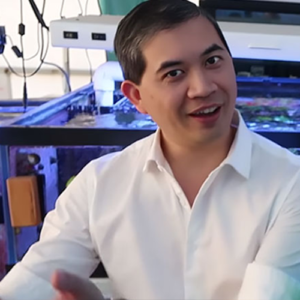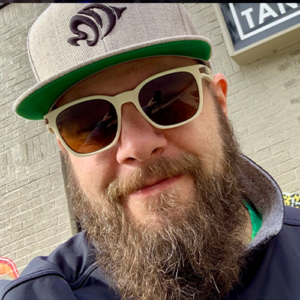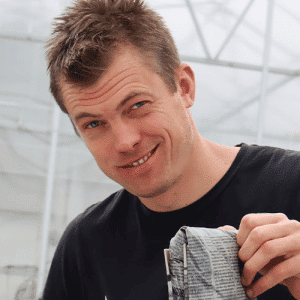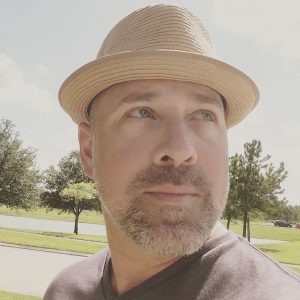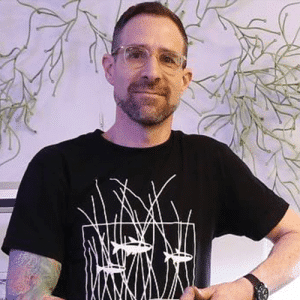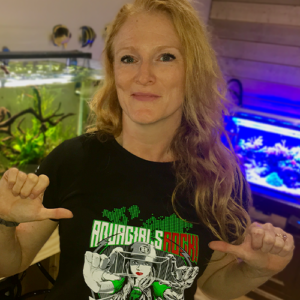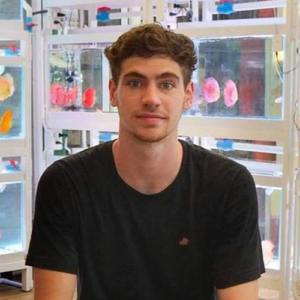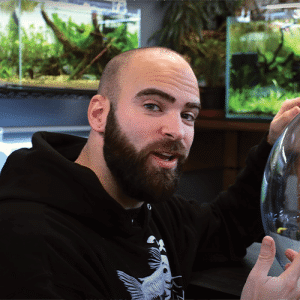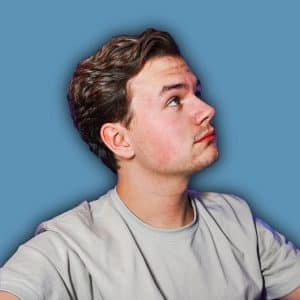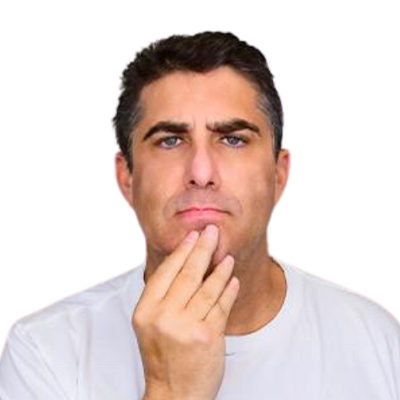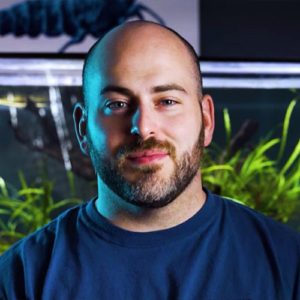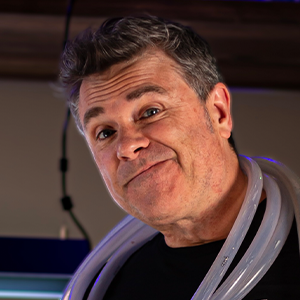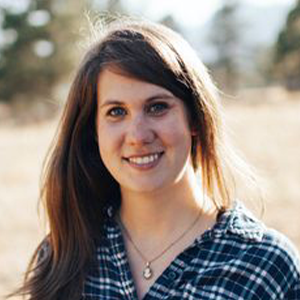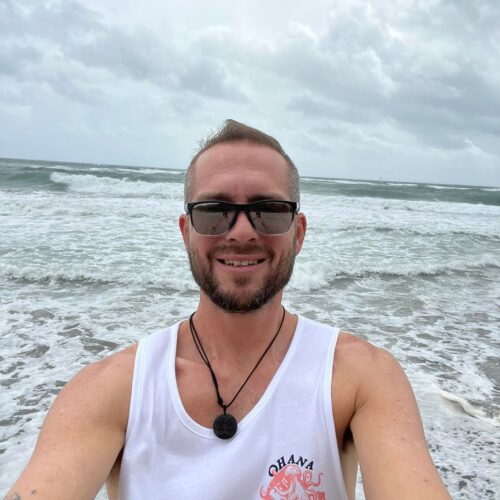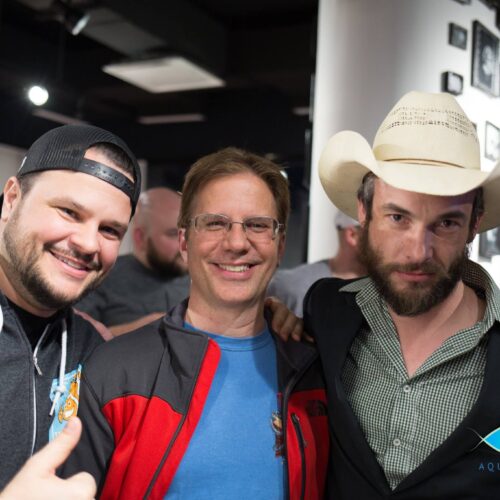 CONTESTS
MORE TO SEE THAN EVER BEFORE
DO YOU HAVE WHAT IT TAKES?

TO COMPETE WITH THE BEST AQUASCAPERS IN THE HOBBY…
The Aquashella Aquascaping Contest, sponsored by Fluval is a new and exciting contest that lets you test your skills up against fellow scapers and hobbyists from around the world. Anyone can enter to compete for $5,000 in the the championship round at Aquashella Daytona in November! Watch these elite contestants build out their competition aquascapes live on Saturday, and view the final results and their finished inspirational designs on Sunday.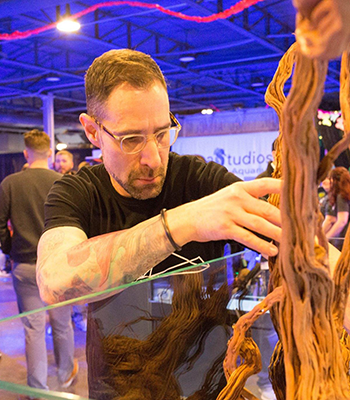 PRESENTED BY 100% of the proceeds from our raffle go to supporting 1000 Mermaids and Ocean Rescue Alliance. To find out more about their mission please click the logo to visit their site.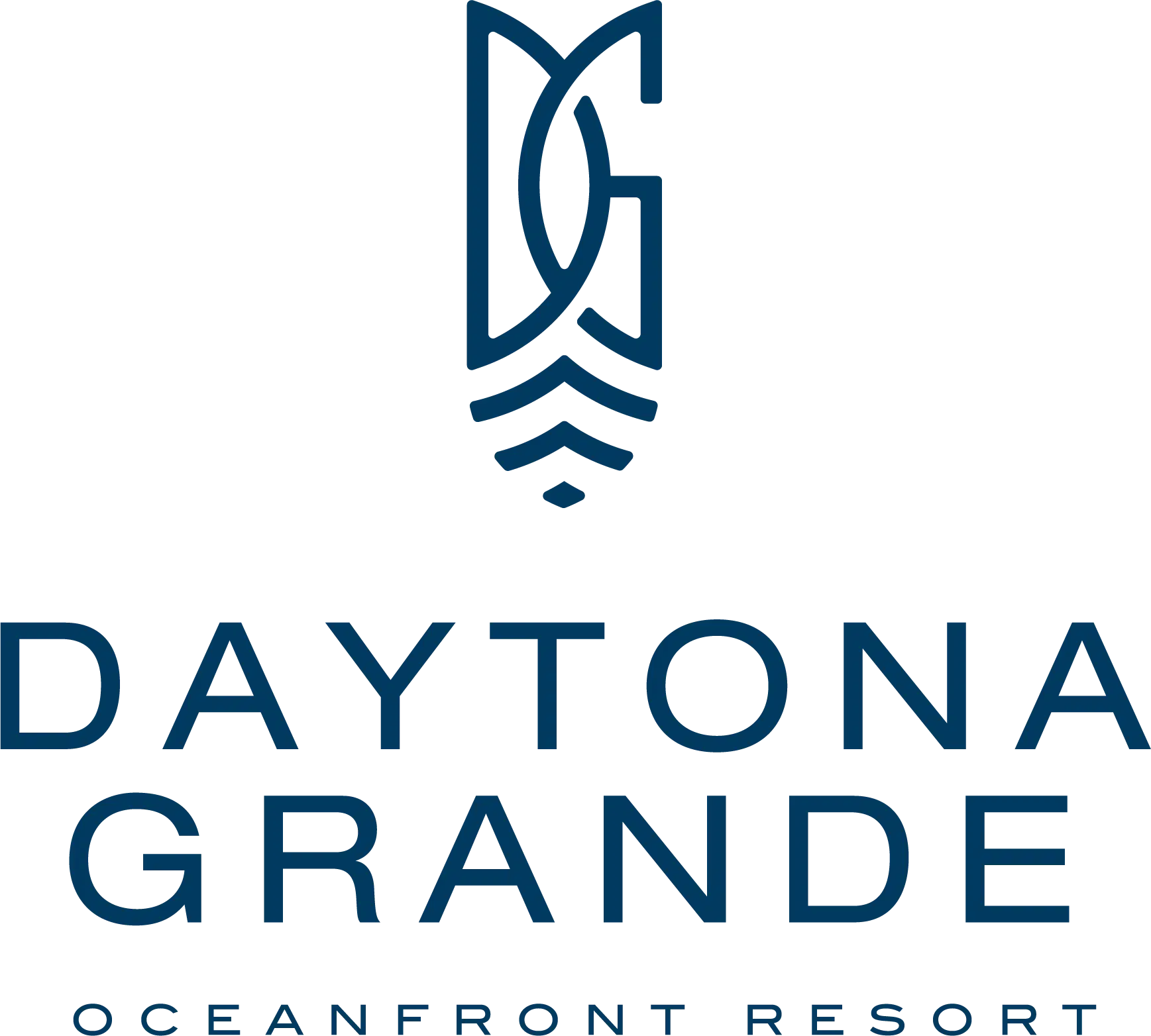 Discover Casual Elegance on Daytona Beach
The Daytona Grande Resort introduces a new level of seaside elegance to the World's Most Famous Beach. Soaring 27 stories above the surf and sand, The Grande offers 458 luxuriously appointed guestrooms and suites, a gourmet restaurant overlooking the beach, an oceanfront resort pool with direct access to the beach, and an array of first-class services. Welcome to the new Daytona Beach..
THE WORLD'S PREMIER AQUARIUM FESTIVAL
© 2023, AQUASHELLA. ALL RIGHTS RESERVED